All products are handmade in Sacramento, California by designer and cheese enthusiast Sophie Mosgrove. She uses a combination of wool and acrylic based yarns. Some accent colors may also include cashmere, merino, hand-dyed or hand-spun yarns.
Please contact Sophie for custom pieces! The wall hangings and mobiles can be made in any combination of colors.    
For wholesale inquiries, please email [email protected].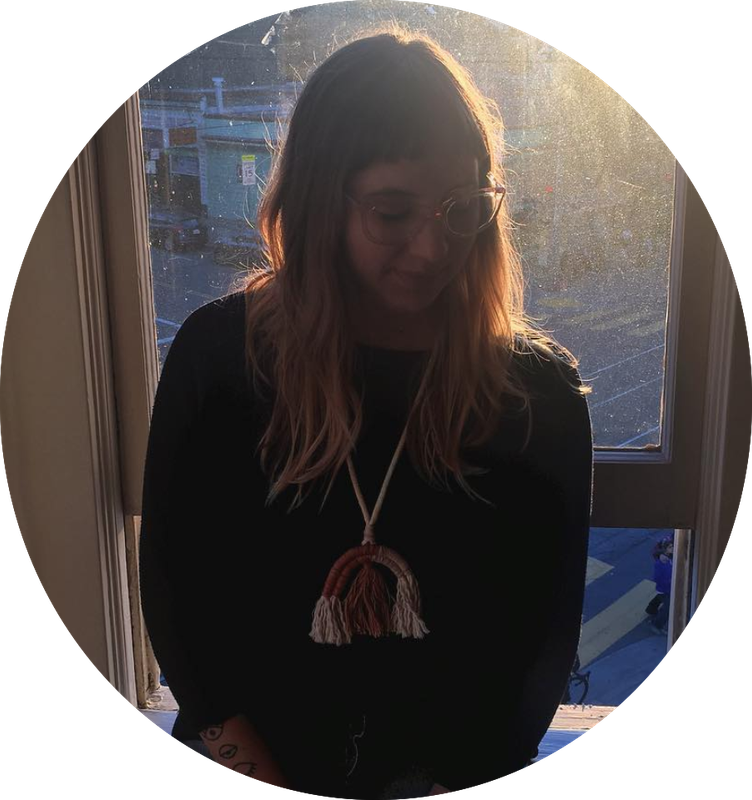 (photo credit: Greg Speck)